General Manager/Founder
Master of Design Management, School of Architecture, Barcelona, Spain
China Fashion Association Registered Senior Interior Art Designer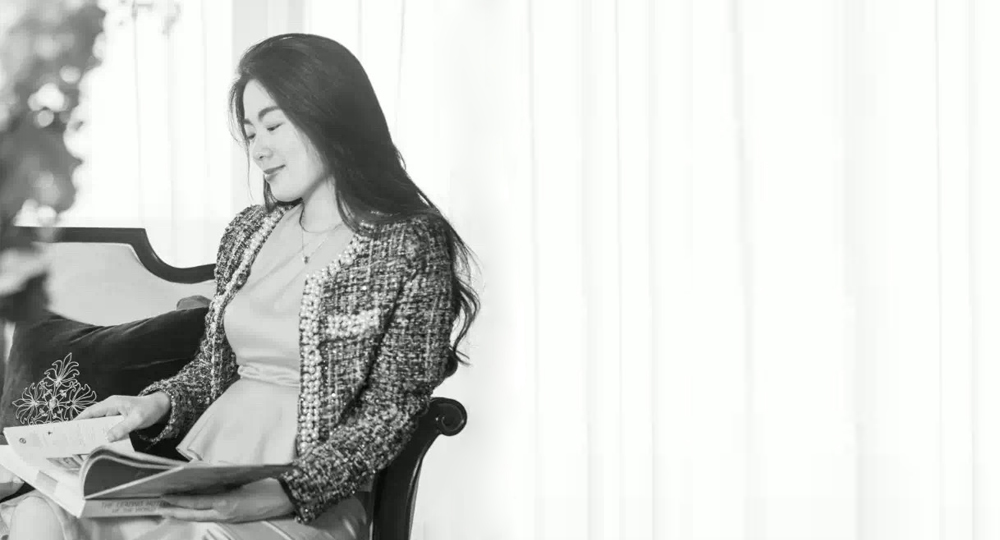 She has been engaged in interior design and decoration research for more than ten years.
She believes that "good design can reach people's soul gently and awaken people's recognition of life style.
It moisturizes things silently and is quiet and beautiful."
In her design, she not only explores the meaning of beauty in contemporary semantics, but also is good at finding metaphors in art and culture. She comprehensively and stereoscopically interprets her understanding of life with design, and realizes the poetic and elegant contemporary space design with unique methods.