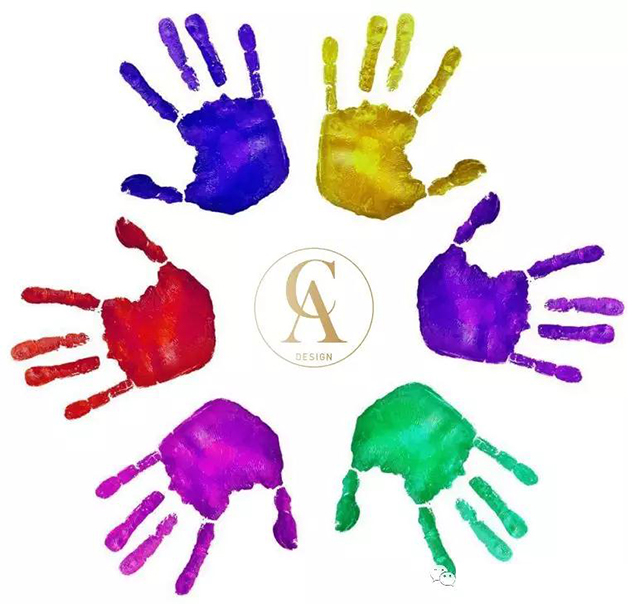 "Play Hard, Work Hard." is our lifestyle.

"Achieving Dreams Together, Creating Future Together" kicked off in 2018 to further strengthen team cohesion, enhance the team's ability of solidarity and cooperation, and better services for customers.

With the fresh air, all kinds of happy games, the activity scene is both warm and harmonious. The staff in each activity cooperate tacitly and carry forward the spirit of selfless dedication, solidarity and cooperation, help and encourage each other, and give full play to the passion of youth.


What seems very difficult on the surface is actually not as terrible as we imagined.

It is not terrible to have difficulties in work and life, but to lose the courage and confidence to tackle them.

Psychological obstacles are the most difficult to conquer. If we want to be strong, we must first challenge our fear. When we go out and take a small step bravely, we may be able to seize our own opportunities and achieve a great leap in life.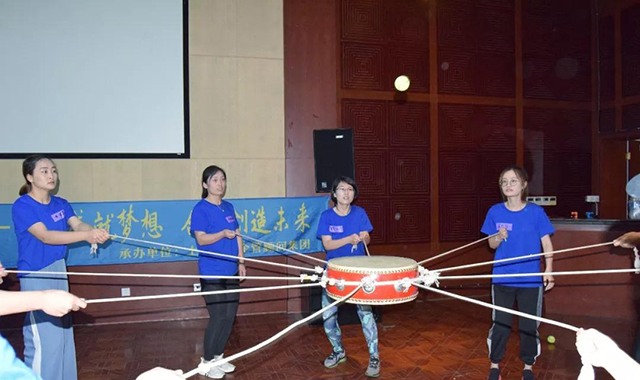 (Challenge Five Minute Game)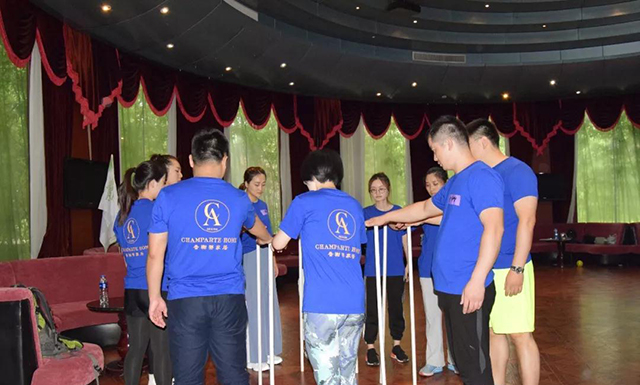 (Challenge Five Minute Game)
"I'm ready. Are you ready?"
"We're ready, believe us! We love you."
This is commitment. It is a valuable resource and a source of courage, strength and confidence.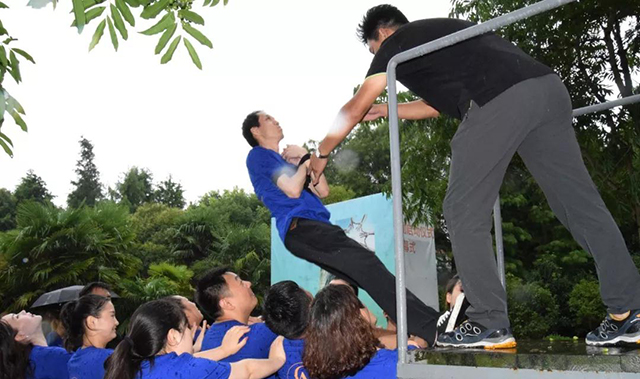 (Trust Back Wrestling, playing...)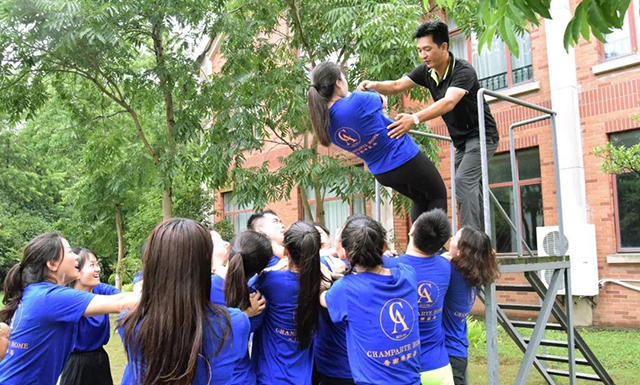 (Trust Back Wrestling, playing...)
The road is flat, stepped, thorny and muddy.
I cannot see anything, I can only feel, feel the warm hands, help me step by step, sometimes powerful, sometimes soothing.
When faced with high obstacles, he raised my legs, padded my feet, and carefully let me walk steadily.
Finally, when I walk on a road laid back to back.
Isn't it exactly the portrayal of our growth path?!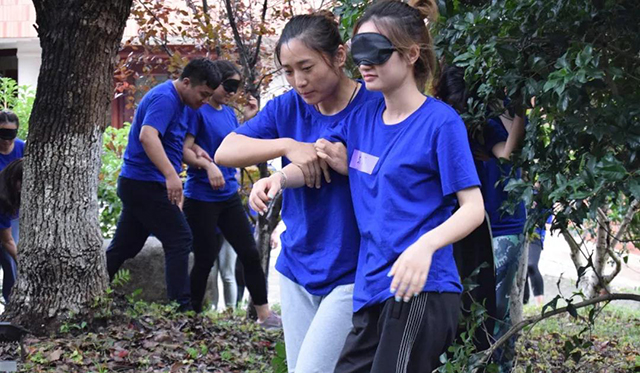 ( Stormy life road, playing)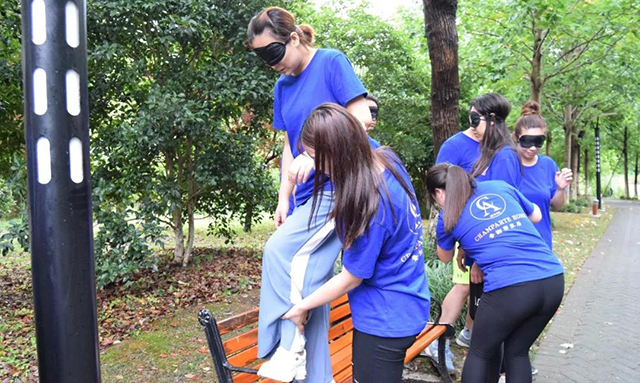 ( Stormy life road, playing)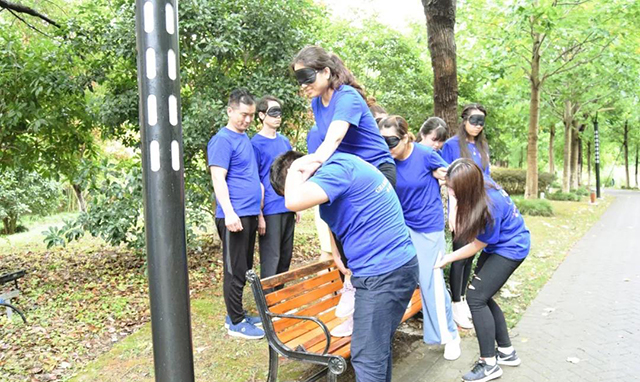 ( Stormy life road, playing)
"People can do things together that a single person can't do; wisdom + hands + power together is almost omnipotent."
We always believe in the strength of the team. Only by giving the back to the other side can we go further.
Fighting! Fighting! C&A is more wonderful with you.
C&A welcomes more like-minded young people to join us.