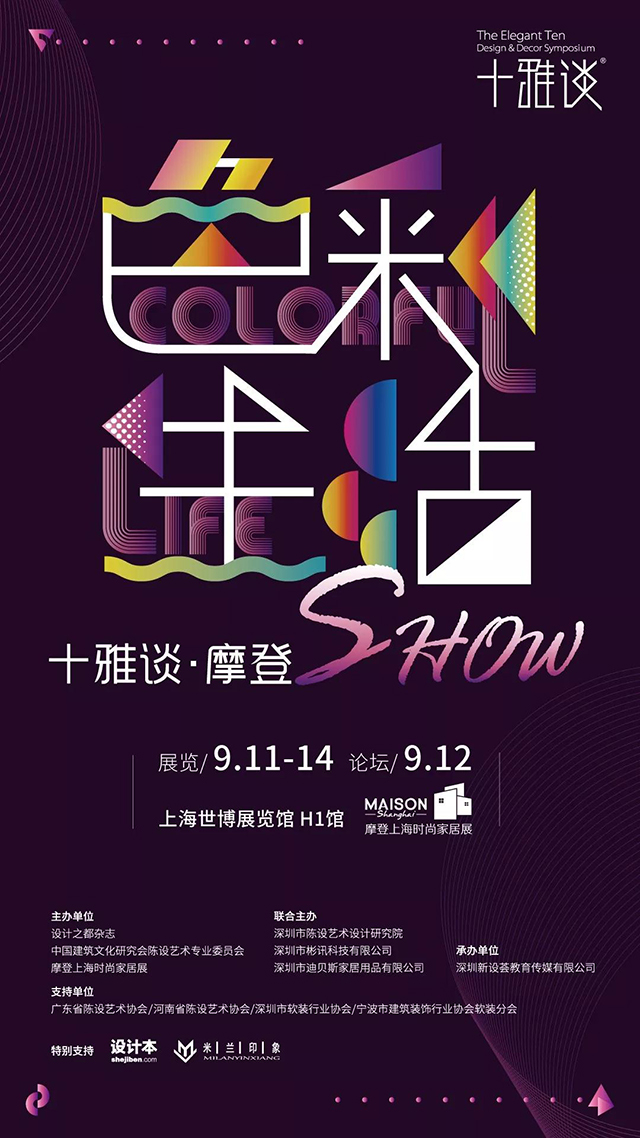 "Shiyatan" in Shanghai
From September 11 to 14, the 24th China International Furniture Exhibition and the 3rd Modern Shanghai Fashion Home Exhibition will be held together. It will use design to connect furniture, materials, soft decoration, art and color in series, and take Shanghai's urban art and culture as a link to combine Shanghai Home Design Week. In this design feast, "Shiyatan", the only brand event with female designers as the absolute protagonist in the design circle, will appear in Shanghai for the first time.
Lin Sai-sai, Liu Xuewei, Yu Minshan, Zhang Wenying, Chen Ying, Liu Zhihan, Wang Sai-fang, Zhou He, Collina, Li Zhiyun and other 10 female designers from different cities in the country will create a theme space with the theme of "COLORFUL LIFE" and share their creative experience with the audience at a forum held on September 12. The event also invited Japanese color master Nanyun Zhijia to visit the exhibition site and comment on the exhibition space created by 10 designers from a professional point of view.
"Shiyatan Modern SHOW" Guest Elegance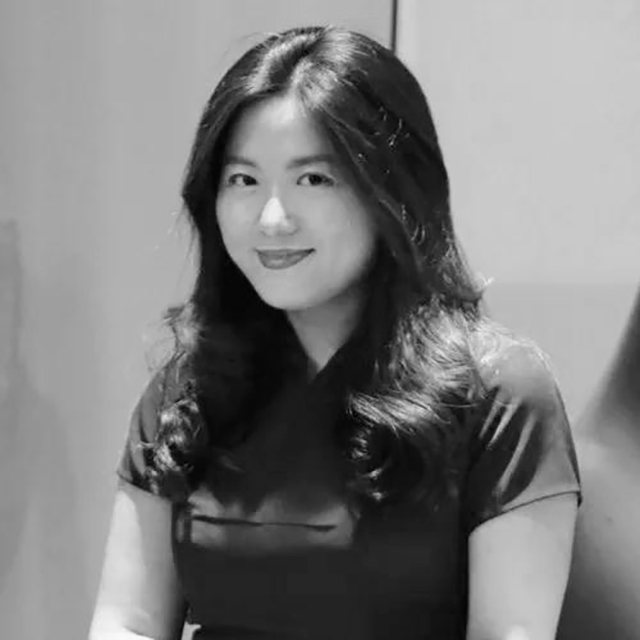 CATHERINE YU

General Manager of Shanghai Zhenkai Design Institution
Art Director, C&A Softwear Design Institution
Master of Design Management, School of Architecture, Barcelona, Spain
Chinese Fashion Association Registered Senior Interior Art Designer

She has been engaged in interior design and decoration research for more than ten years. She believes that "good design can reach people's soul gently and awaken people's recognition of life style. It moisturizes things silently and is quiet and beautiful."
In her design, she not only explores the meaning of beauty in contemporary semantics, but also is good at finding metaphors in art and culture. She comprehensively and stereoscopically interprets her understanding of life with design, and realizes the poetic and elegant contemporary space design with unique methods.
In recent years, the projects designed by him include:
Chongqing Zhongjiao Jinyue Center
Zhongzhou Wuxi Chong'an House Sales Center
Michelin 3-star theme restaurant in Spain
Luneng Mansion, Suzhou
Rongxin Hailiang Jiangwan Sales Center
IFC Guojin Center Art Hall in Shandong Greenland
Baoli Yantai Aishanghai Sales Center
Nobo Hotel Shanghai (Five Stars)
Greenland Shelley Town Experience Center
Qingdao Greenland Shangwan Experience Center...
Design style talented in
New Oriental; Modern Chinese Style; New Classical; Spanish Style; Metropolitan Style; New French Style
She prefer to integrate the essence of Western culture into Chinese modern style. Because of different understandings of the harmony of culture, blending it together seems not abrupt and natural.
Works Appreciation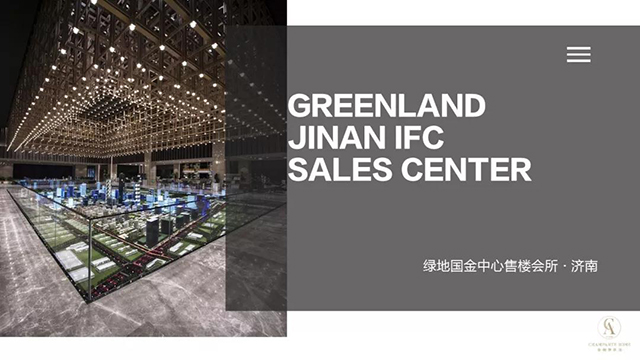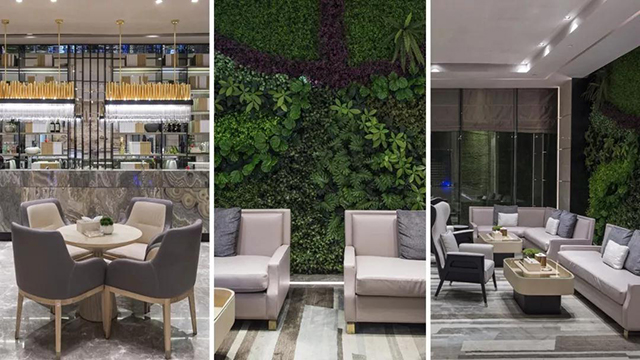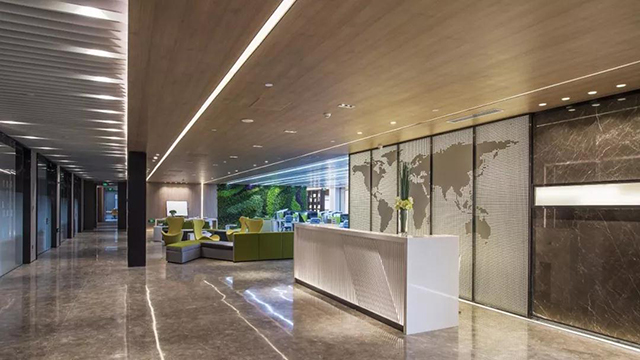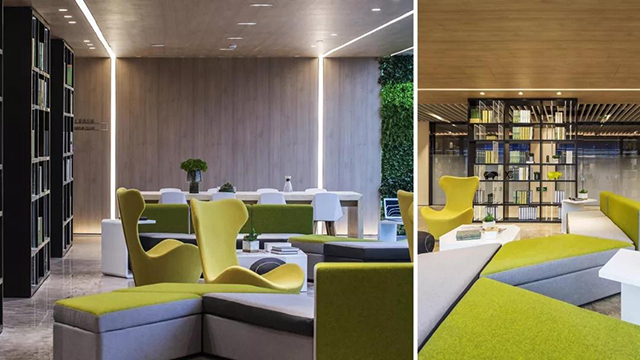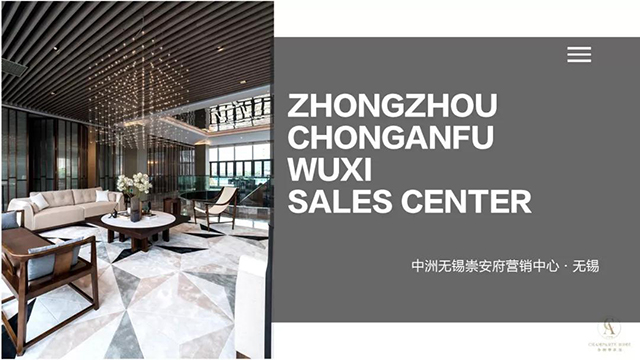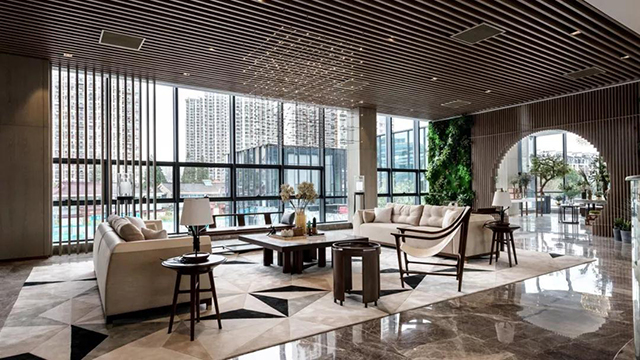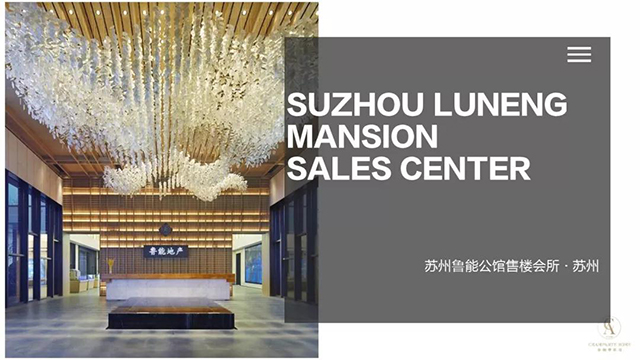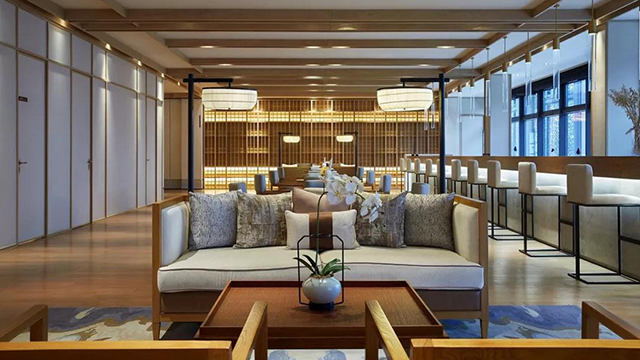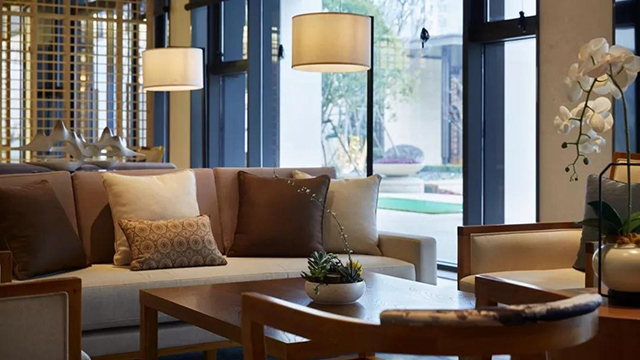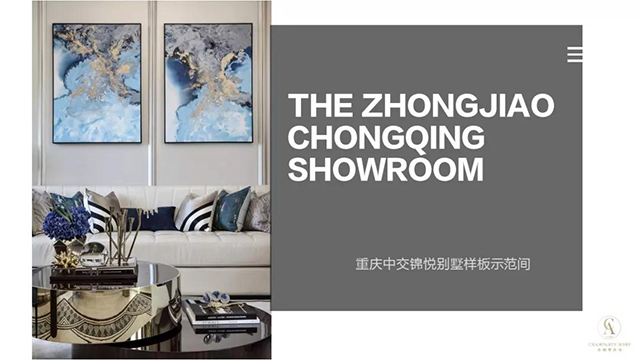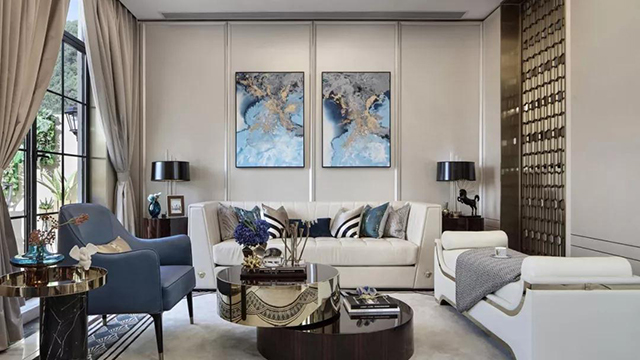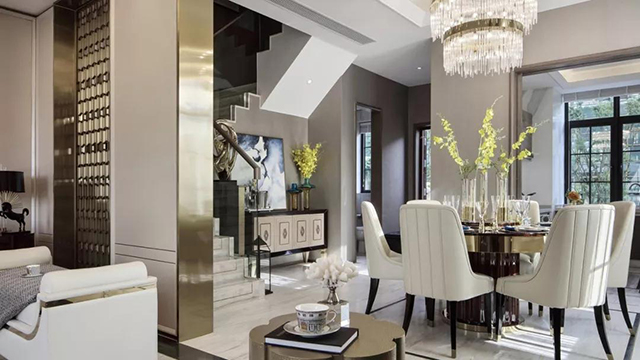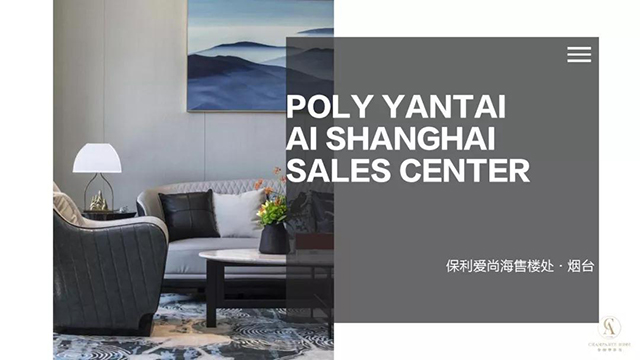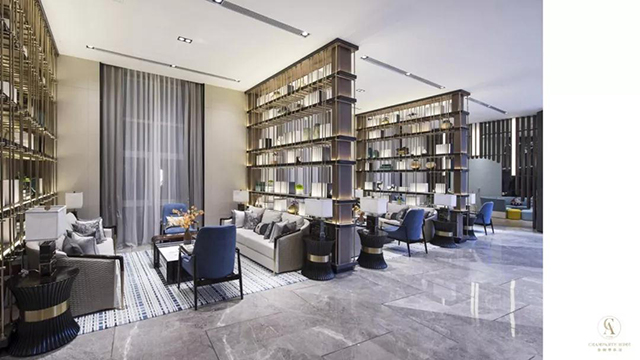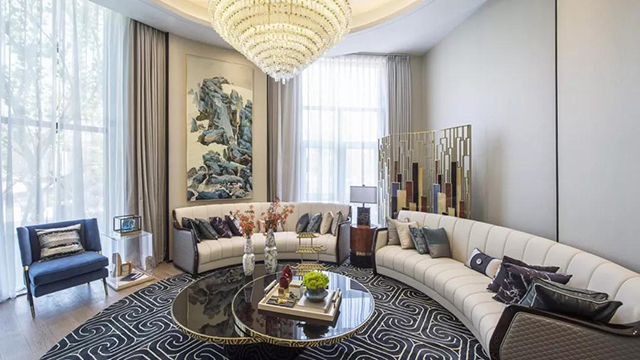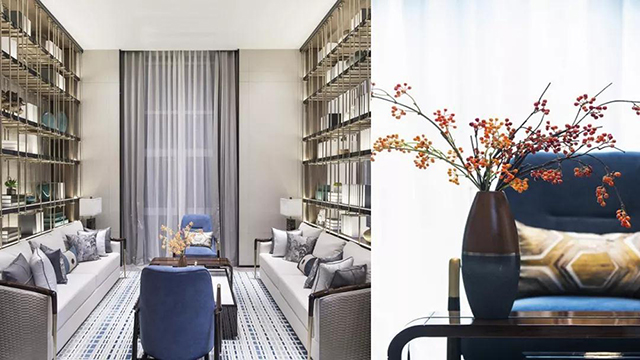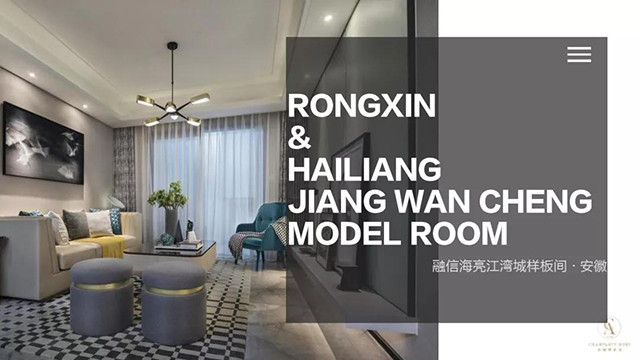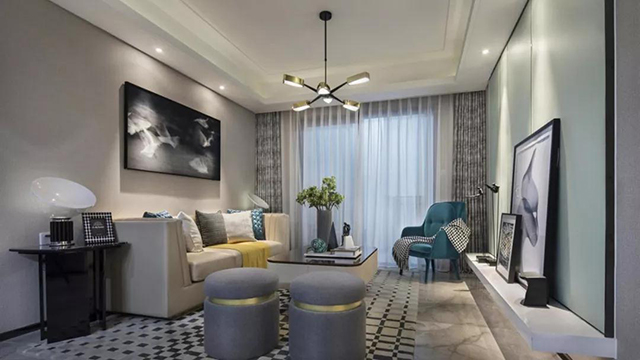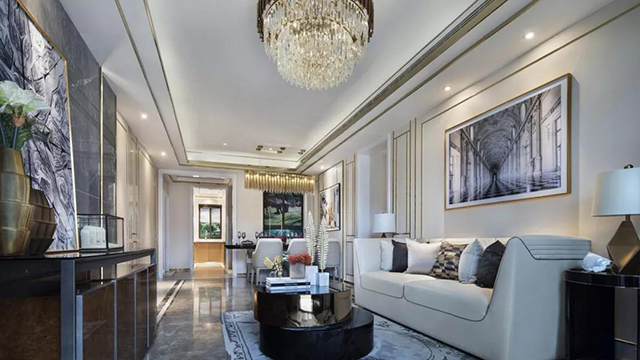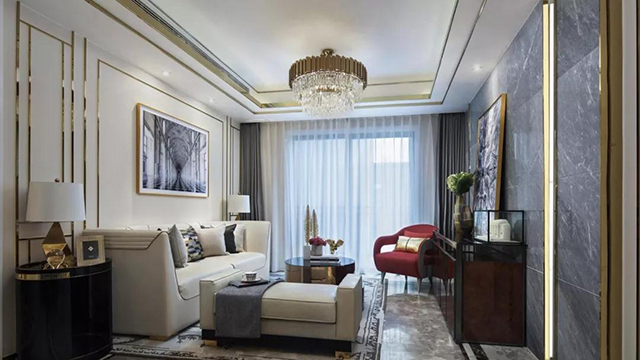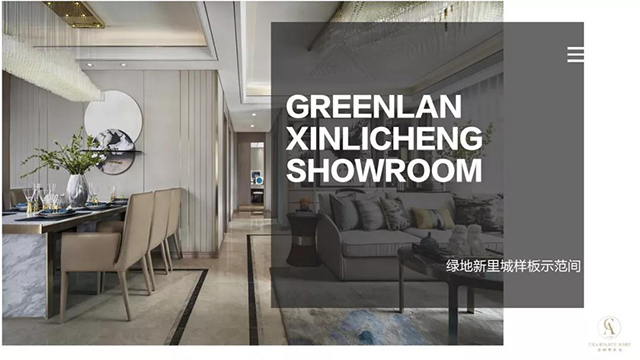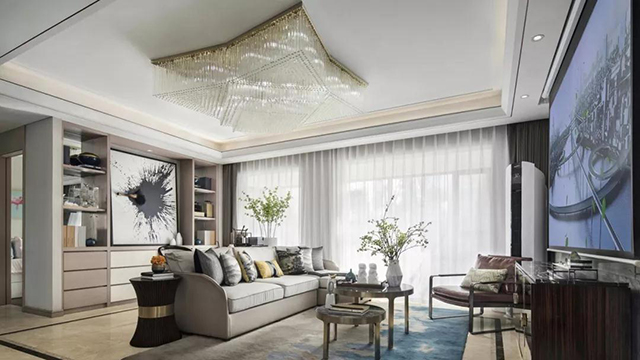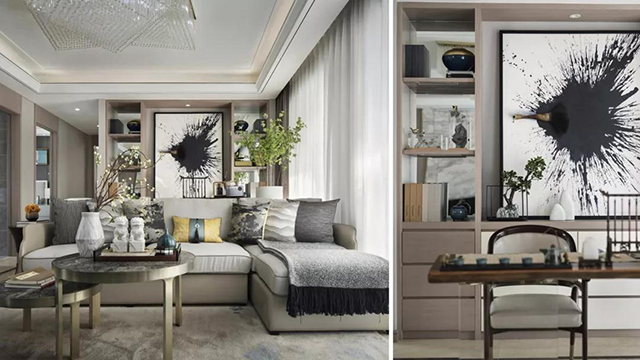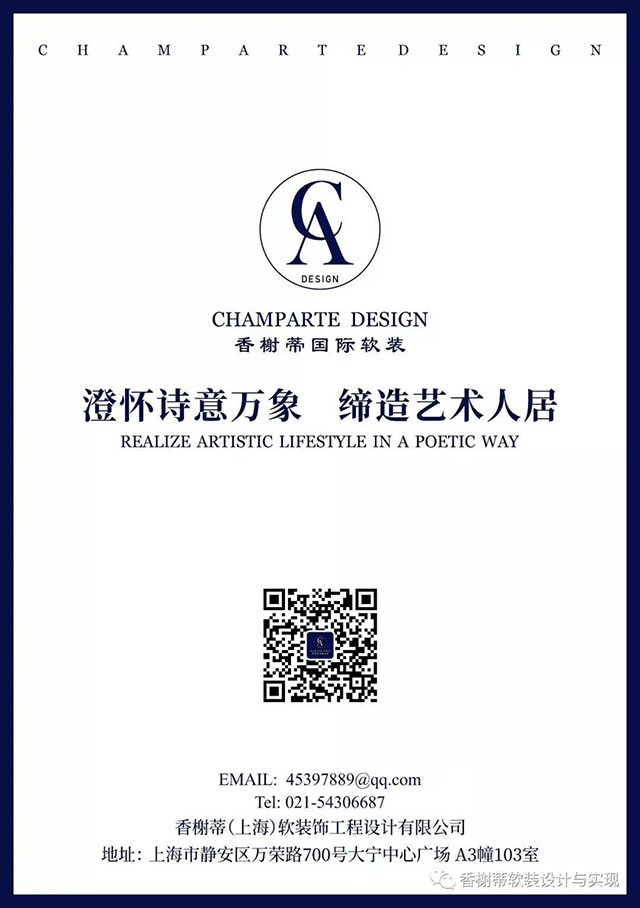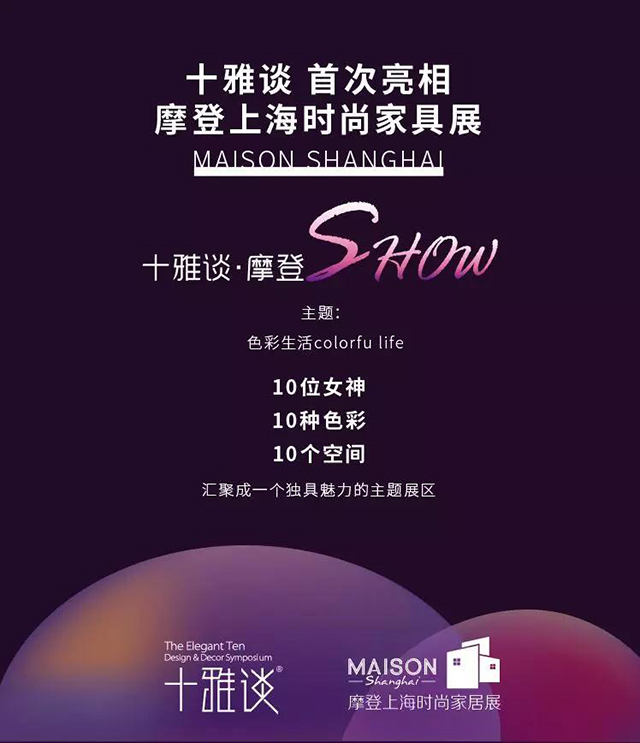 Exhibition time: 11-14 September
Forum time: 12 September
Venue: H1 Pavilion, Shanghai World Expo Exhibition Hall
Navigation: No. 1099 Guozhan Road, Pudong New Area, Shanghai
How will the ten goddesses use colors to create "Ten Elegant Talks" modern SHOW
Let's look forward to it together.