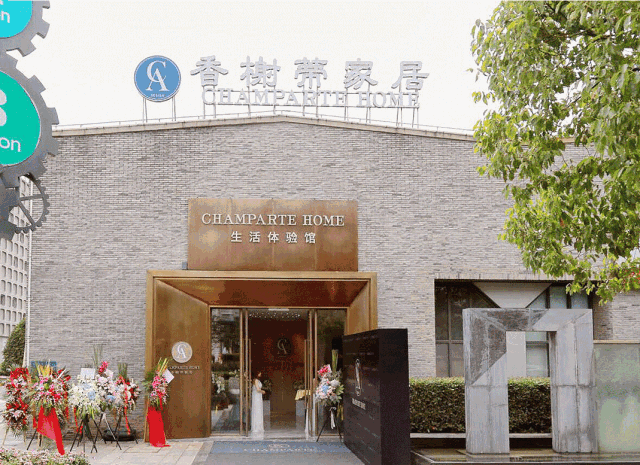 Poetic design of human settlements, not fail to live up to time carving.
June 27, 2018, finally ushered in the magnificent blooming of C&A House Aesthetic Experience Hall! At this moment, she presents herself in the most graceful manner, embracing all the guests and friends who have always paid attention to her.
At this moment, C&A Home Aesthetics Experience Hall, the leaping opening!
On-site guests and media check-in: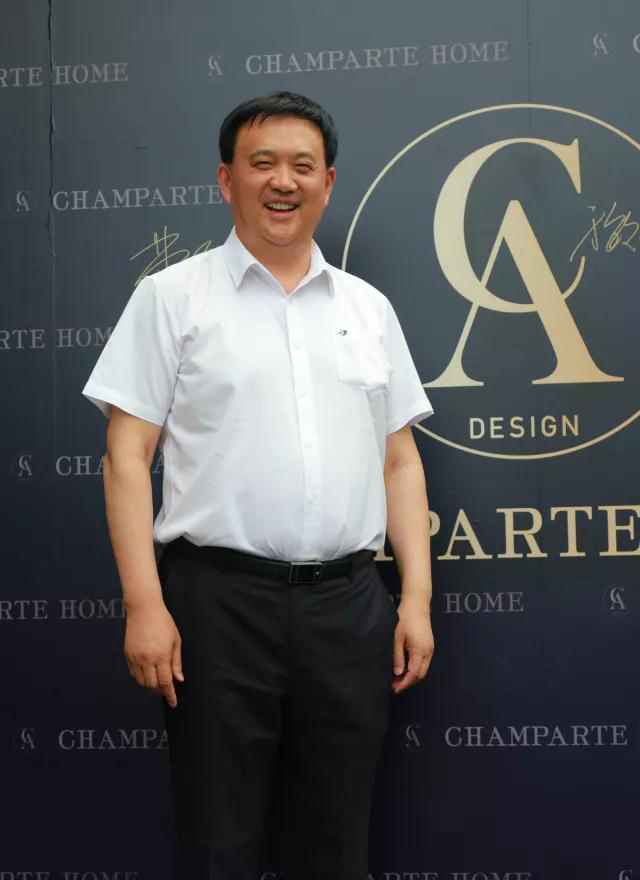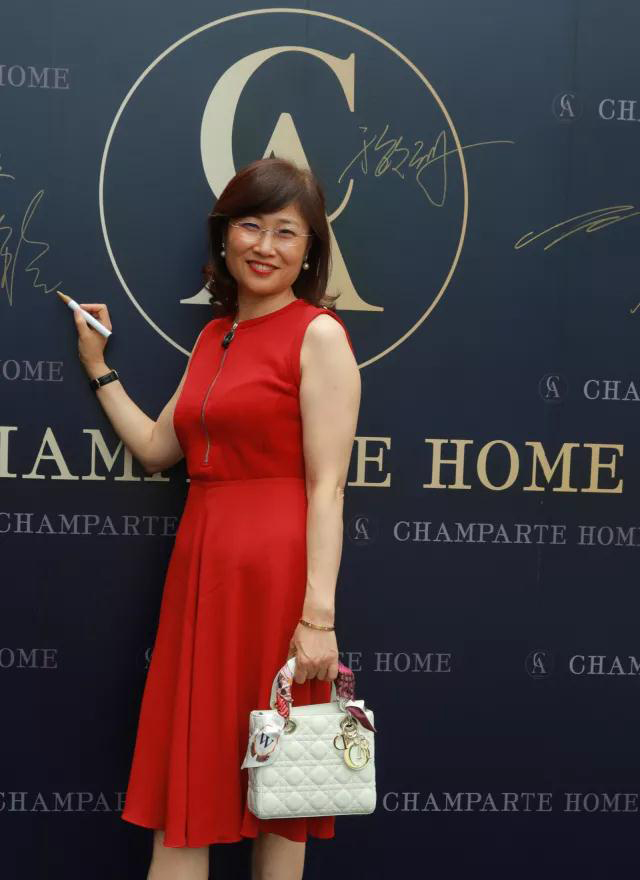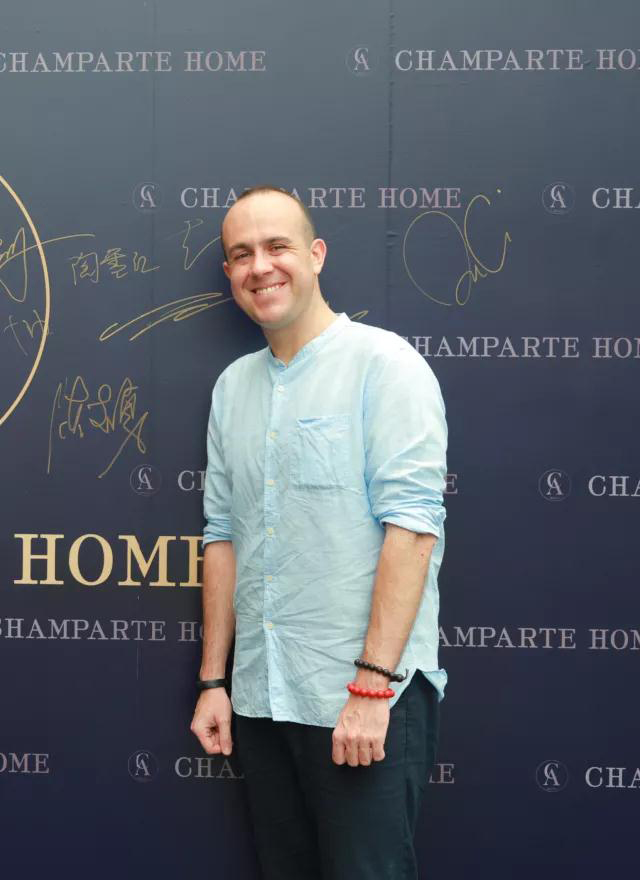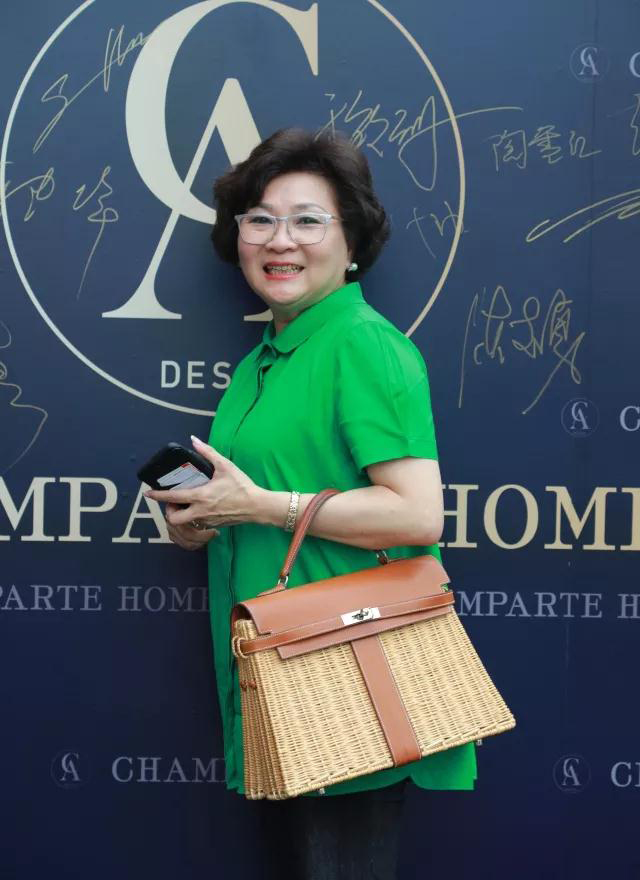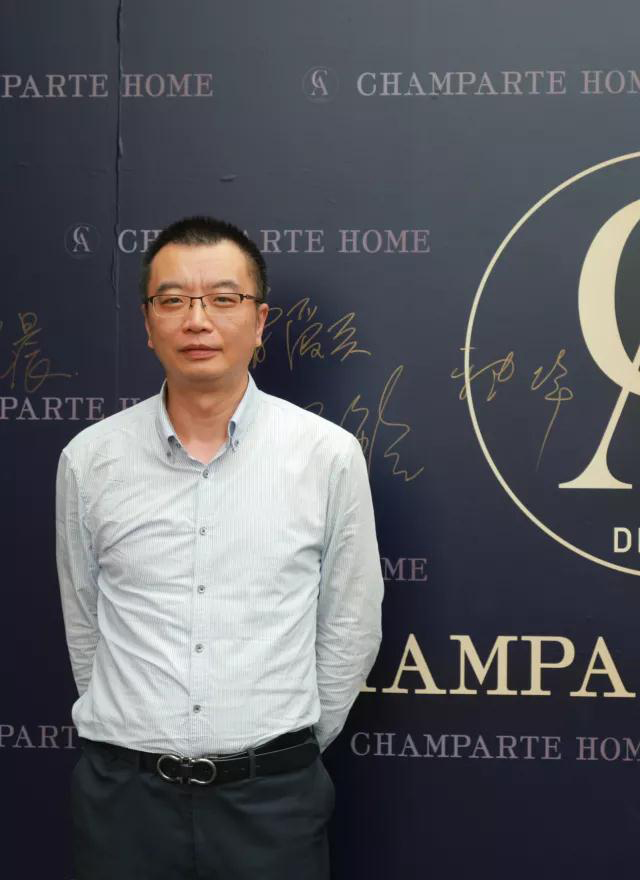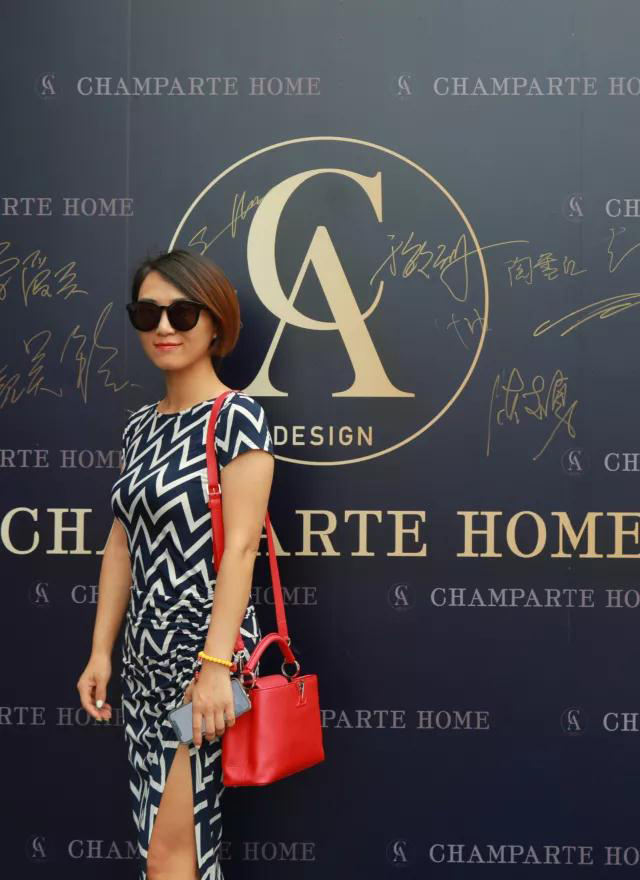 Accompanied by the melodious jazz melody, on June 27, at 14:28, Ms. Yu Minshan, General Manager of C&A Home, Mr. Dong Caiping, Chairman of Zhongtian Group, Ms. Pan Shuzhen, Chairman of TAYOHYA Diversity House Group, Ms. Wu Ling, General Manager of Rotton Industry, Mr. Lu Shouchun, Mr. Wang Cheng, Director of Shanghai Jiaotong University, and Mr. David studio attended the celebration. On the scene of the ribbon-cutting ceremony, guests and media witnessed the historic moment when the C&A House Aesthetic Experience Hall officially appeared in Shanghai. We wish C&A Home Aesthetics Experience Museum a great success!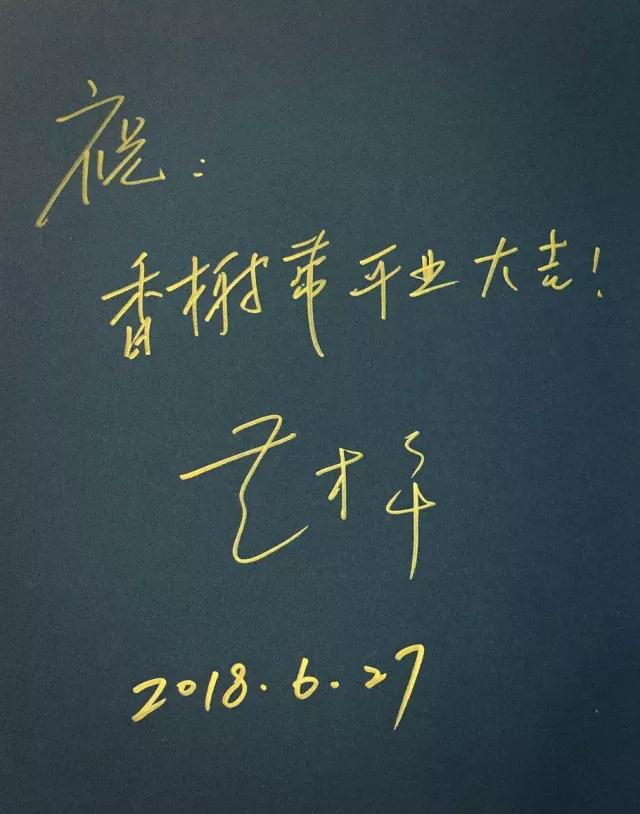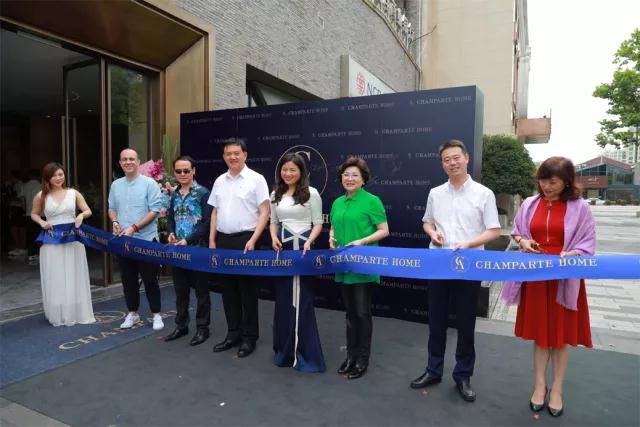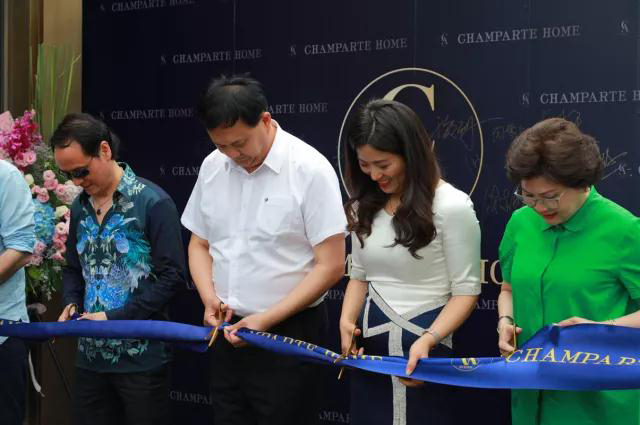 C&A Home Aesthetics Experience Museum is a brand-new life aesthetics based on years of real estate project research and development experience. Adhering to the principle of "Including poetry of life and creating artistic human settlements", we not only explore the significance of beauty in contemporary discourse, ponder the mechanism of poetic dwelling in the world, constantly seek metaphorical ways in art and culture, and comprehensively and stereoscopically interpret our understanding of life through design.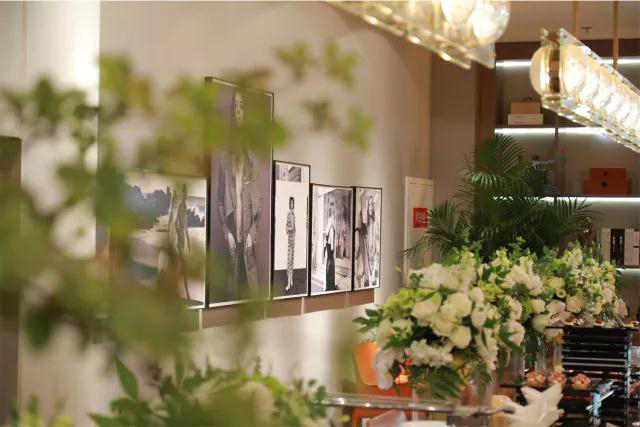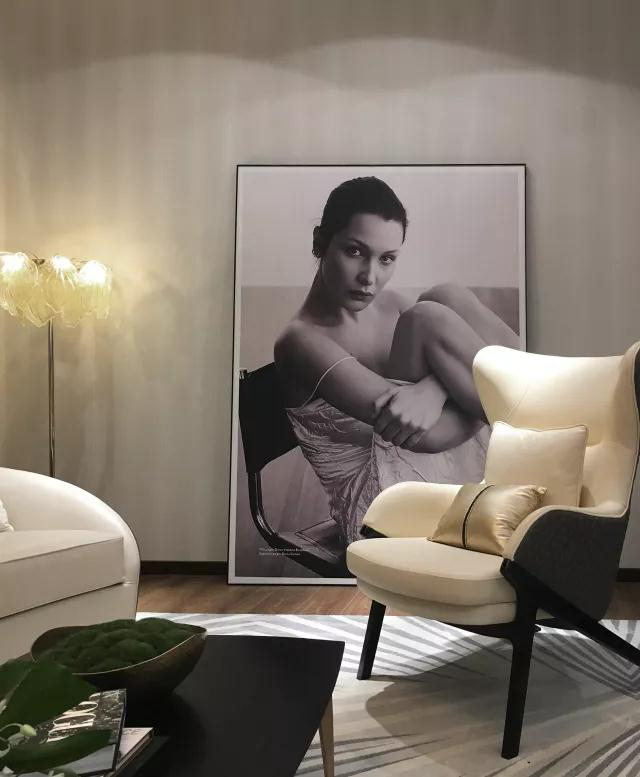 C&A has many years of experience in serving well-known real estate developers in China. Based on the advanced design concepts accumulated over the years, C&A provides all-round design services for customers to improve efficiency and ensure design results. And C&A Home is a brand which is more suitable for market demand and designed to be more advanced after nearly ten years of accumulation.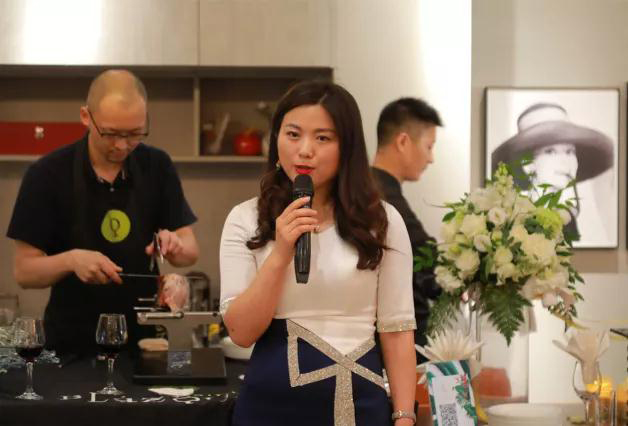 At the beginning of the ceremony, Yu Minshan Catherine, general manager of C&A Home Company, gave a speech. Starting from gratitude, reflection and clarity, he reviewed the seven-year development process of C&A and made people feel the strength of perseverance.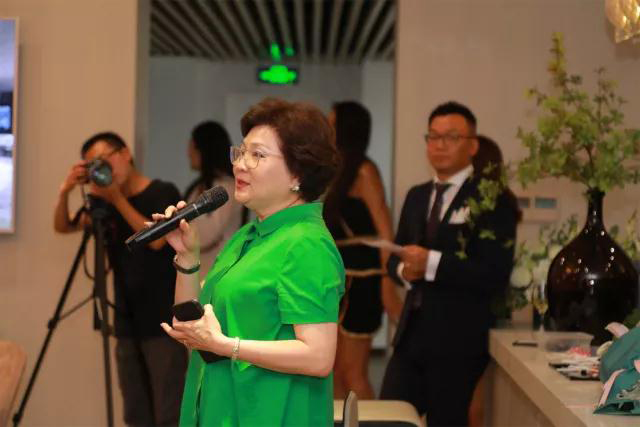 ▲ Address by Ms. Pan Shuzhen, Chairman of Diversified Housing Group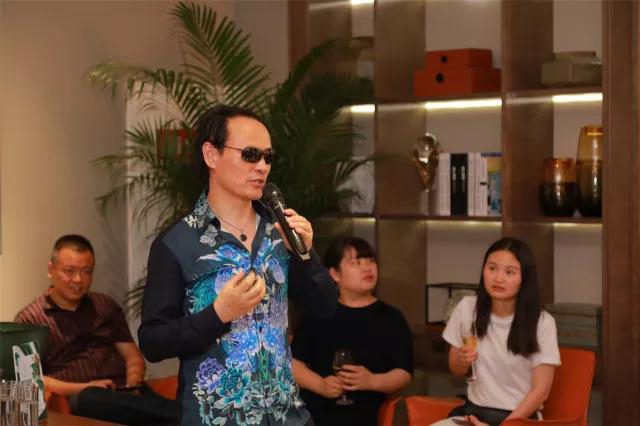 ▲ Address by artist Mr. Lu Shouchun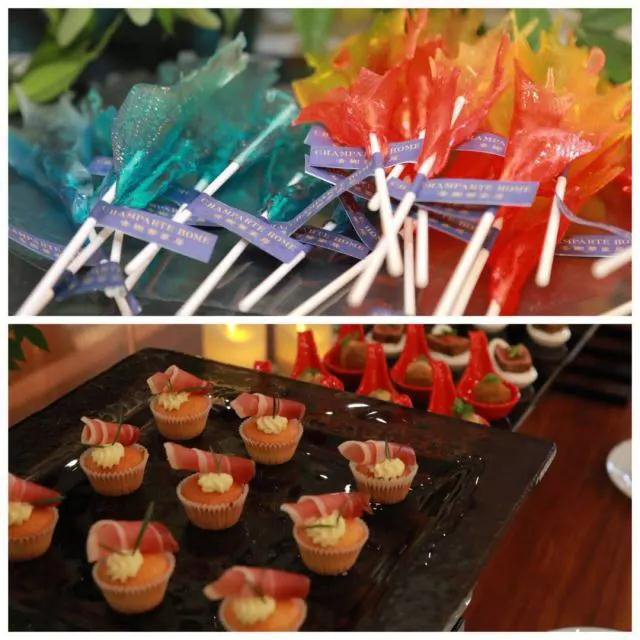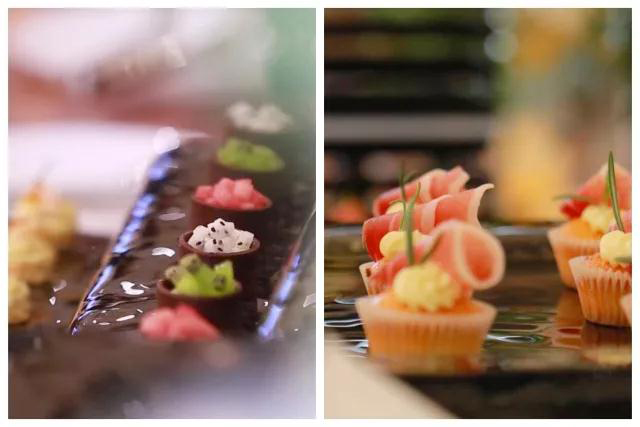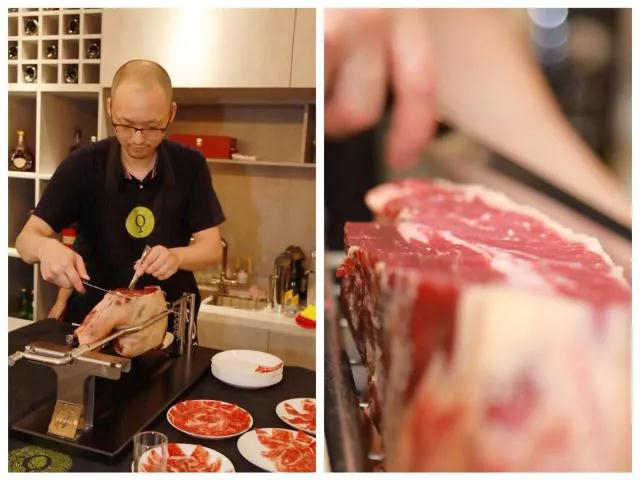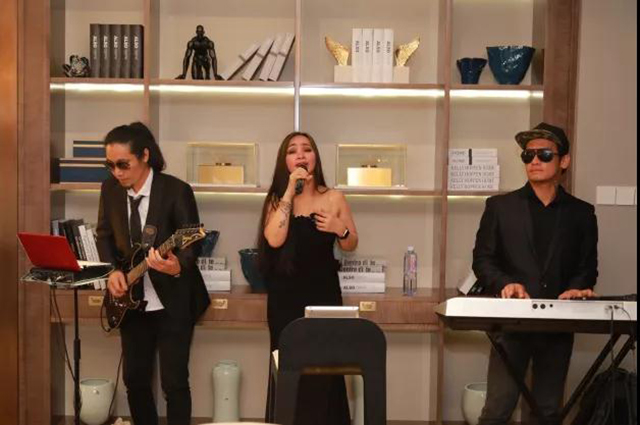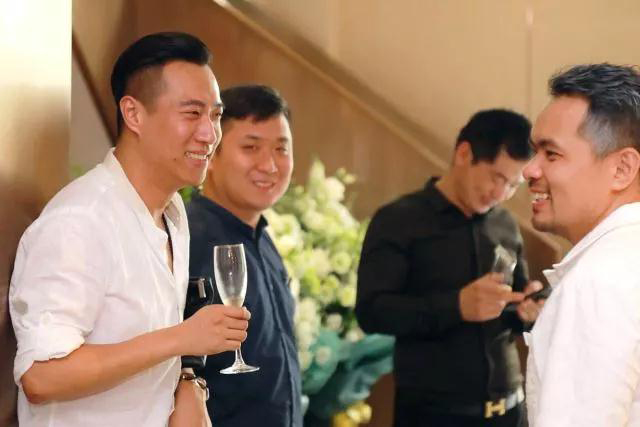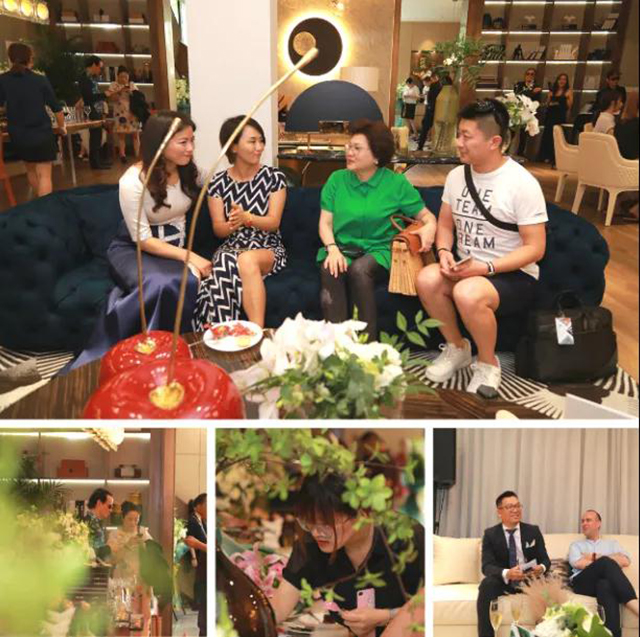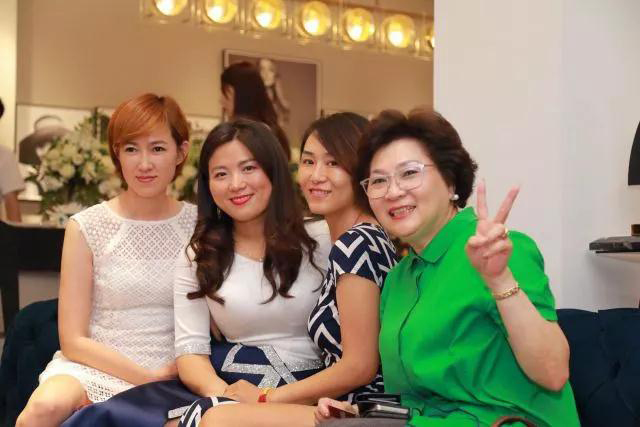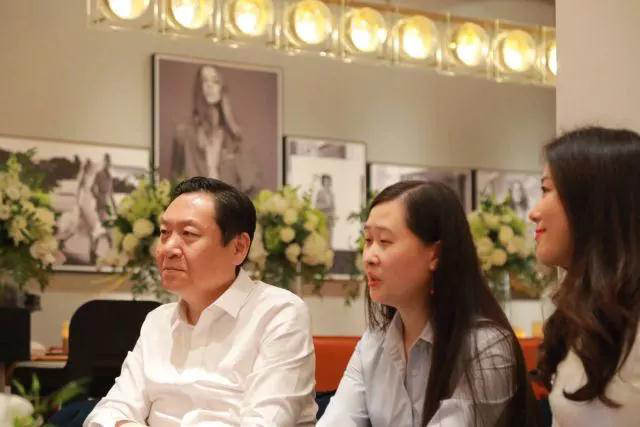 Along with the live orchestra performance and the interlaced cups, Yang Jian, Vice President of Baohua Group, talked with the guests about art, culture, design and many other fields, and jointly explored the development trend and possibility of design.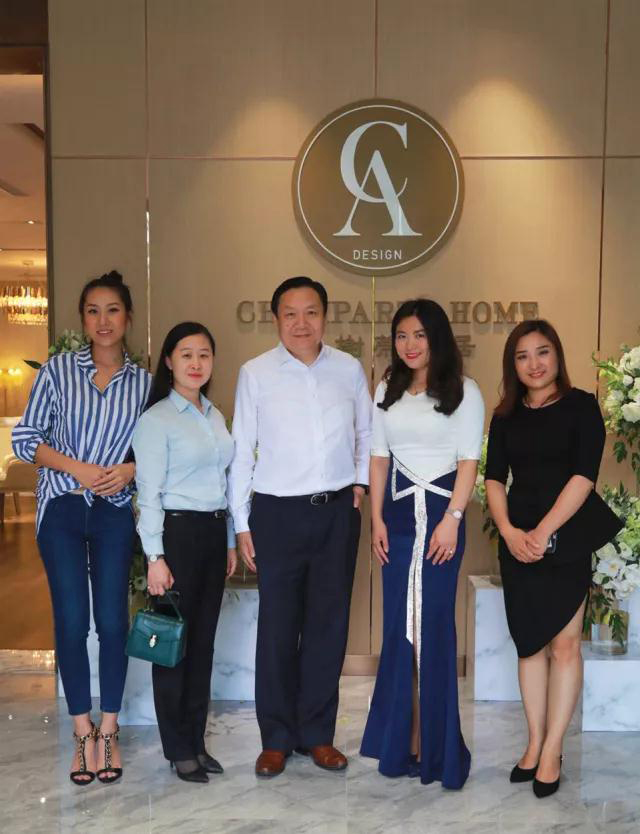 With the witness of many guests, the opening ceremony of C&A House Aesthetic Experience Hall has come to a successful conclusion. On the road to the future, C&A will be sincerely accompanied by continuous progress and make new breakthroughs to meet the new beginning with a new look and unchanged initiative.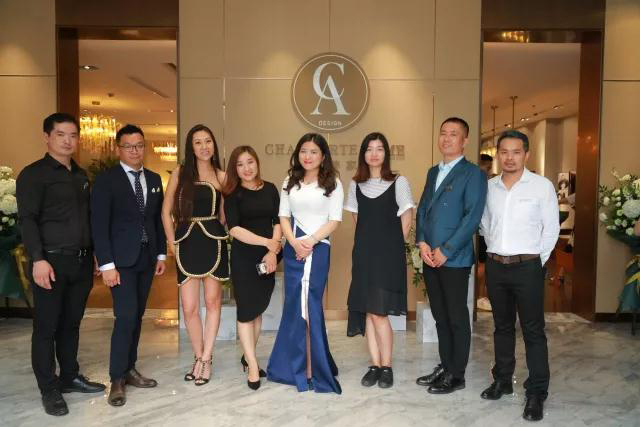 The C&A Home Aesthetics Experience Museum uses a full range of products to cover:
1. The four styles of the model exhibition area (modern, American, light and luxurious, Chinese) are designed to create a full-eco-soft life experience hall.
2. Exclusive customization zone (personalized high-end home experience, tailor-made);
3. The design center creates an open design form and a reasonable, smooth and comfortable communication platform.
4. Material selection area is rich in soft materials for designers and customers to choose.
5. Leisure area (book collection bar, coffee bar, tasting bar, make soft clothes more lifelike). The real scene presents a unique C&A home.

(CHAMPARTE HOME )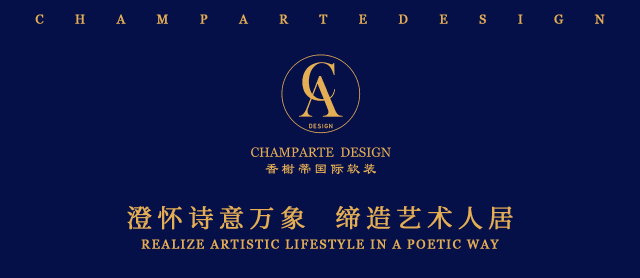 Established in 2011, THE C&A GROUP provides integrated solutions for interior and soft-wear design, covering hotels, clubs, sales centers, sample rooms and private residences. The company adheres to the enterprise development concept of "insisting on specialty, integrating innovation", adheres to the development strategy of specialization, refinement and branding, bases itself on Shanghai, lays out the whole world, and continuously develops and innovates. It has become a national competitive and brand-renowned soft-wear design company.
Creative Team of THE C&A GROUP is composed of design experts from China, Europe and the United States and other countries, 70% of them are senior designers who have worked for more than 10 years. They have an international vision and innovative spirit of cross-border integration. They uphold the design concept of "Including poetry of life and creating artistic human settlements". In the past eight years, they have completed more than 100 elegant spaces full of contemporary flavor, covering more than 20 countries. A city. Maintain long-term strategic partnership with front-line developers and enterprises such as Greenbelt, Greentown, Baoli, Luneng, Zhongjiao, Biguiyuan, Pioneer, Yinji and Zhongzhou.
Representative works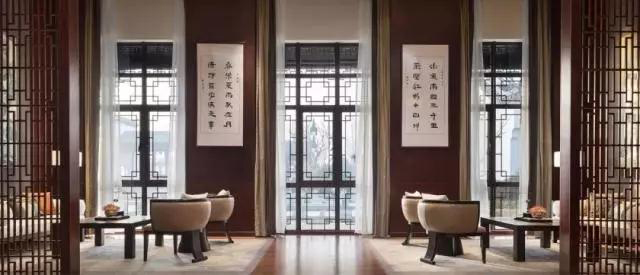 ▲ Exhibition Center of Hot Spring Youyang Town at 37 North Latitude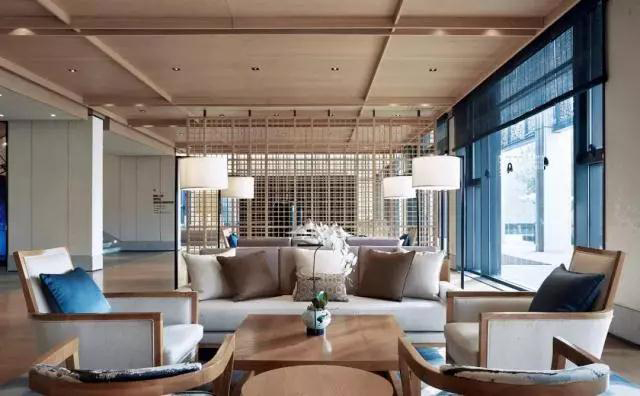 ▲ Luneng Mansion Sales Center, Suzhou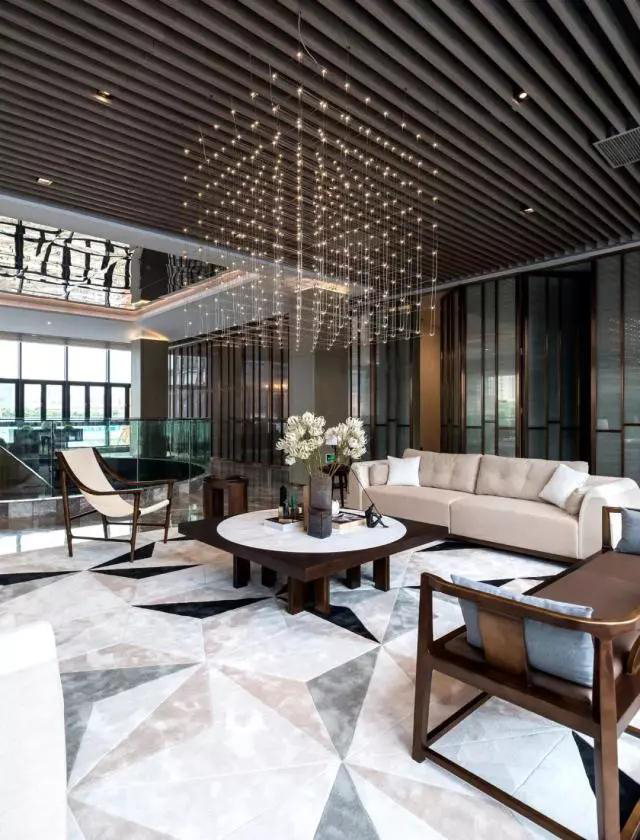 ▲ Zhongzhou Chong'an House Sales Center